News from Mina Oglesby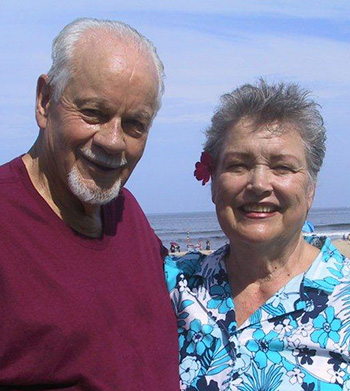 August, 2020
Dear Friends!
Well, here it is--August! It seems we are no closer to relief from the "Coronavirus" than we were back in June when I last wrote "News." Based on that, and the fact that several of our key people helping FAR happen each year have contracted Covid 19, I believe it is in everyone's best interest (health) to cancel FAR this year...Cedine is transferring our deposit over to next year and plans will adjust accordingly.
On one hand it is disappointing not to get together this year, but frankly, I can't see wearing a mask during the whole retreat and/or sitting 6 feet apart in sessions or at mealtimes. That would defeat one of the major blessings of the FAR retreat. Asking for your understanding--and for your prayers. The Lord is not surprised by any of this-- He does give us grace for hard decisions, and hope for tomorrow.
Love you and we will be in touch later with 2021 dates and trust we can get together then!
Brother Ed & Mina
How to Schedule Mina at your Church or Event
1.
Check the
Itinerary
2.
Contact Us:
Email Mina
Please let us know the dates and the venue.
We look forward to hearing from you.